Building a Solid Rock of Political Alliance
Across The Globe, While Holding politicians accountable in pre, and post elections: The Ethnic Voters Rights Party Movement of Canada
Ekens Azubuike, The Founder Ekens Foundation
"Ekens Azubuike"
Politics is a game of number, Today is hard, tomorrow could be worse, but the next day could be the winning day
As the founder of the Ethnic Voters Party Movement of Canada, my mission is to lobby on political and cultural movement and to mobilize political on ethnic voter's rights, and to choose and endorse the right candidate's through the ethnicity Rights Platform while we negotiate on behalf of the ethics groups and their interest through the good manifesto of a political party while holding politicians accountable for good governance in pre and post-elections. We are to volunteer for social, cultural, and political activities, including on political reforms, and to participate in electoral observations as independent observers domestically and internationally, to petition, present, and to represents the less-privileged groups in any government or organization locally and internationally
Our goal is to execute what is called a legitimate grievance because of the disconnection of many politicians from the grassroots voters after winning an election, we would use a robust and civil engagement to make a clouded horizon gathering in politics during every primary and general election, our goal is to stop those classified as the proud and arrogant politician, and to make them learn their lesson and for them to understand that whenever a politician urge to exhibits proudness and disconnect him or herself from the grassroots voters, he or she ought to serve one term as a consequence of arrogance, thanks to the advance founder,
Ekens Azubuike .
Founder and Board Member of Ekens Security and Law Science Corp. Canada

Founder and Board Member of Ekens Foundation International
Founder: Ekens Global Holdings and Consolidations
The founder of Ethnic Voters Right Movement of Canada,(Ethnic Voters Party Movement of Canada) a political movement for Political Mobilization on Ethnic Voter's Rights, Choosing and endorsing the right candidates that would protect the Ethnicity interests through a Right Platform while Negotiating ethnic interest through good Manifesto and Holding Politicians Accountable For Good Governance Pre and Post Elections
TEAM TRUDEAU EQUIPPED 2015-2019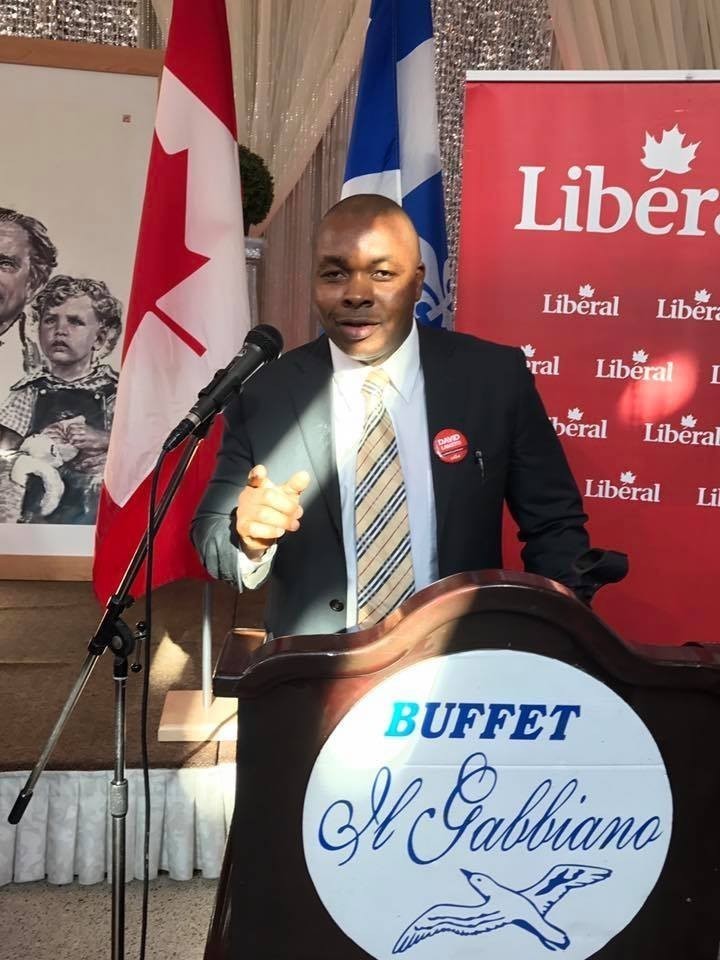 "Ekens Azubuike"
Founder and Board Member.
Join Our Political Alliance