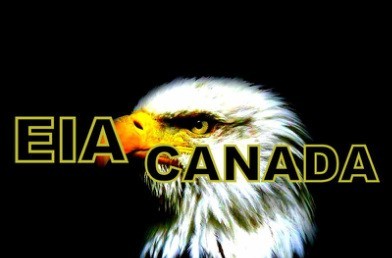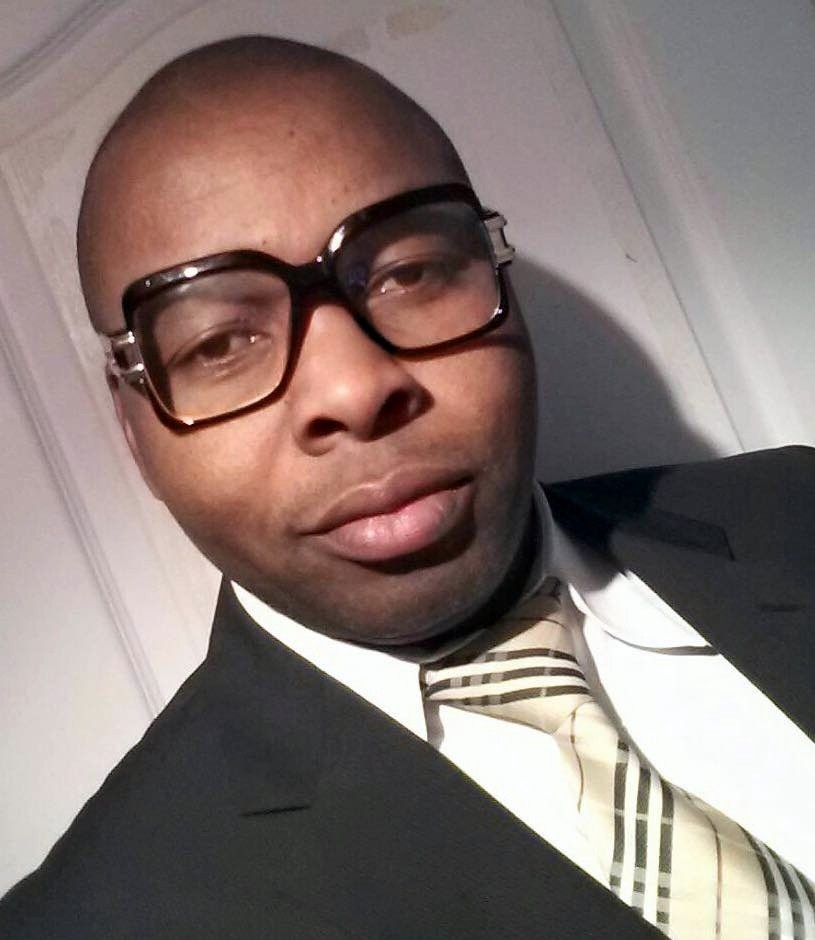 My Charity, Ekens International Agency EIA Canada was established after my comprehensive research on the human rights abuses by state party's lack of implementation of international treaties resolutions specially on immigration and refugees procedural process which by the virtues of the emerging human rights challenges around the globe, for the fact that I myself is a victim of the same human rights abuses by the state party against the international covenant. Details @ www.ekensngo.com
Ethnic Voters Party Movement of Canada
My decision to float the Ethnic Voters Party Movement of Canada (EVRMOC) is based of my personal experience in politics both domestically and internationally, as the of (EVRMOC) my objectives are to Lobby, negotiate, holding politicians accountable both on pre and post election to protect the interest of the ethnic groups,
It's unfair that the Ethnic groups only benefit Promise upon Promise during each and every election by politicians only to gain their votes and be forgotten after the election. Please get involved in politics to make changes in your community, don't only stay and criticize, www.ethnicvotersparty.com
The world would not be destroyed by those doing evil but by those that see them committing evil without doing anything to stop them, I recommend that you treat everyone as a suspect and be security conscious at all time but be a law abiding citizen, stop the evil minded people from far before they come close. Consequently I constituted the Ekens Security & Law Science Canada do to the emerging routinely security threats around the globe more @ www.ekensdetective.com
MY POLITICAL ABILITY
I have the ability to change the demographic votes with the ethnic voters not only in Canada but around the world, with my personal connection and my network with the good peoples of Diaspora's around the world, I am in good position to convince each of every one of the ethnic groups to put their vote in the right platform during each and every election irrespective of the country or continents
REGISTER
Register to with us to get involve on the Ethnic Voters Rights Movement of Canada for political mobilization on Ethnic Voter's Party Movement, to lobby, negotiate while choosing and endorsing the right candidates on the right platform to protect the Ethnicity interests through a rights, while negotiating the ethnic benefit through good manifesto and holding politicians accountable for good governance pre and post elections for voice of the voiceless of ethnic groups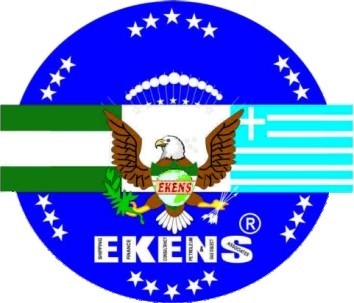 PUTTING YOUR ETHNIC VOTE IN THE RIGHT PLATFORM
Do your best to participate in voting on each and every election, don't sit at home and feel less concern because each time you refused to vote, you denied yourself the chance of change in your community .